Other Services
We offer a full range of Remodeling and Home Improvement Services!
Interior / Exterior Painting
Certified Lead Base Paint Renovator / Firm OR LBPR # 39263
Drywall Installation and Repair
Fences and Decks
Interior / Exterior Door Installation
Overhead Garage Doors and Openers
Roofing and Gutter Installation
Concrete Driveway / Walkways / Patios
Floor Coverings – Vinyl, Laminate, Carpet, Tile
Natural Stone and Tile Installation
Steel Porch Hand / Guard Rails
Finish Carpentry and Woodwork Trim
Insulation
Roofing
Gutter Installation
Drywall Installation, Texturing, and Repair
Cedar and Chain Link Fencing in many Varieties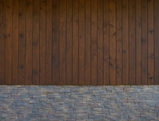 Concrete Walkways, Driveways, and Patios add Beauty and Utility to your Outdoor Space
Replace Overhead Garage Doors and Openers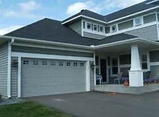 Hardwood Installation and Refinishing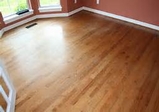 House Painting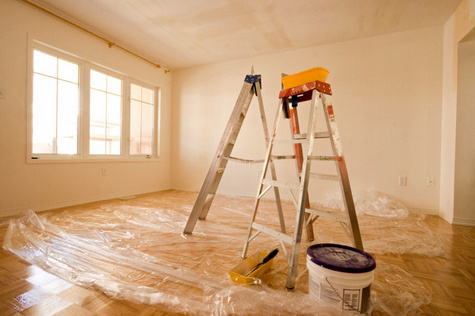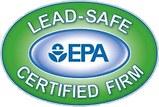 Homes built before 1978 are subject to new EPA rules pertaining to lead based paint. Make sure the company you hire is certified to handle lead-based paint requirements.